The British Caravanners Club

The Midland Area British Caravanners Club
Camping and Caravanning in the Warwickshire area, east of a line Atherstone to Stratford Upon Avon & County Boundary Of Northamptonshire
Welcome to the Midland Area BCC,
a section of the
Camping and Caravanning Club,
Greenfields House,
Westwood Way,
Coventry.
CV4 8JH,
Telephone 024 7647 5442,
Fax 024 7669 4886.
If you wish to join the British Caravanners Club it's only £5.00 in addition to Camping and Caravanning Club membership and you get a quarterly magazine and a full programme of every British Caravanners Club Area's Meets. You can join the British Caravanners Club at any rally.
Chairman
MRS SHEILA STOWE
Telephone 02476 366593
email:
chairman@midlandsbcc.co.uk
Web Master
Mr Phil Thompson
email:
webmaster@midlandsbcc.co.uk
Booking Officer
Mr Michael Smith
email:
bookingofficer@midlandsbcc.co.uk
Weekend meets start at 11.00hrs,
5 day meets start at 12.00hrs.
Payment by cash only
Camping & Caravanning Club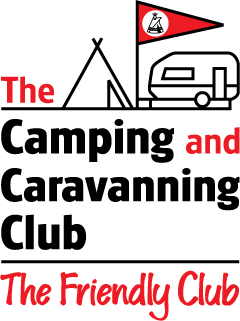 BCC Web Site Links
Camping And Caravanning Club
The British Caravanners Club
Bedfordshire BCC
Caldervale BCC
Cheshire Area BCC
Cornwall BCC
East Riding BCC
Kent BCC
Lincolnshire BCC
London, Thames Valley and Wiltshire BCC
North Yorkshire BCC
Norfolk Area BCC
Ribblesdale BCC
Southern and Wessex BCC
Scotland BCC
Tyne Tees BCC
West Midlands BCC
Back to Top